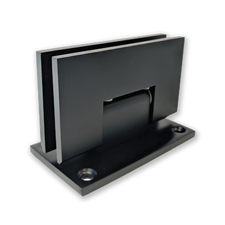 Matte Black Hardware is here!
We are now carrying Matte Black hardware on our most popular products such as Shower Door Hinges, 8″ Handles, 3/8″ Channel and J-Bar.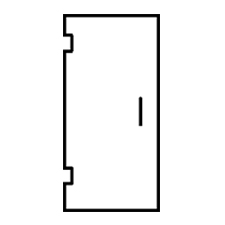 We are proud to carry 3/8″ door blanks.
Door blanks are stocked in 3 of the most popular sizes to better serve our customers. The doors feature the popular "Geneva" cut out, and holes for 8″ handles. Sizes stocked are:
28″ X 79 9/16″
28″ X 75 9/16″
28″ X 71 9/16″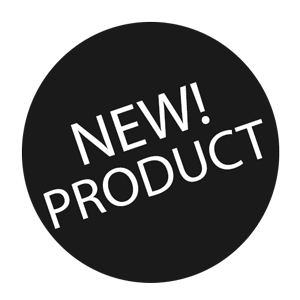 Andscot is proud to introduce Harmony Gliding Shower Door System
The Harmony Gliding Shower Door System uses top quality stainless steel ball bearing wheels that glide quietly and effortlessly across the sturdy rectangular header. It provides a stylish yet affordable option when installing a sliding shower door.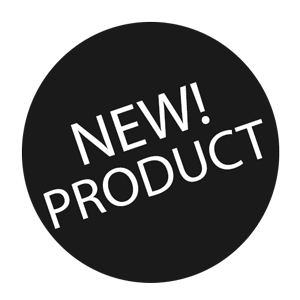 Andscot is proud to introduce FAST GRAB MIRROR MASTIC!
Fast Grab Mirror Mastic is a technologically advanced, environmentally safe adhesive for installing all types of mirrors. Andscot's new Hybrid/Urethane formulation provides installers with a solvent free adhesive, that's fast grabbing, easy to use and provides a strong permanently flexible
bond.
Welcome to Andscot Company
Specializing in Mirror & Glass Products for Industry
Since 1961 Andscot's loyal customers have received only the highest quality of finished materials available anywhere in the country! While other companies have cut back on the gauge and finish of their aluminum extrusions in an effort to lower prices. Andscot takes pride in the fact that we will not sacrifice quality, finish or service just to have the lowest cost product in the market.
Quality means everything! Contact us and find out why we have the most loyal and satisfied customer's PERIOD.
Be sure to check out our catalogs for a full list of products we offer!
Our Mirror & Glass Products include…
Our Moulding Products include…